Welcome to the
Stockton Sunday Football League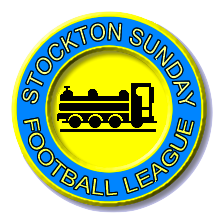 Official website
[title]League Action[/title]
Unable to Launch Flash Player
This message is being displayed because the browser was unable to load the Flash Player required to display this content.
There are several possible causes for this;
Your current Flash Player is outdated or it is not installed on your system. Download the latest Flash Player.
Your browser does not have JavaScript enabled, this is required to load the Flash content.
The Theme file used to generate this site may be missing the required JavaScript to launch the Flash player.
[title]League News Headlines[/title]
April Meeting

23 April 2014 at 7:30pm in the Elm Tree Social Club.

All Clubs MUST be represented.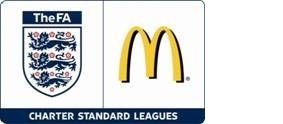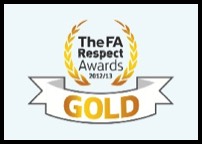 [title]Quick Links[/title]
[title]League Table[/title]
[Title]Respect Award[/Title]
This website uses cookies to give you the best browsing experience and to store your favourite club etc.
Cookies are small snippets of data stored on your computer and some have already been set.
By continuing to use our website you are accepting our use of cookies. These cookies are completely safe and secure and do not contain any sensitive information.
Full details can be found
HERE